Hi all!
FINISHED: PAGE 8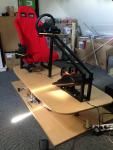 I wanted to show my first project here, it will be 2DOF with 2 big motors (from Floriske

) driven by 2 Pololu's 12V12 and offcourse X-Sim.

I'm a beginner in the sim world, so i'm very happy to see this forum with projects and people to help me out. Also a few parts of my sim will be provided by my webshop
http://www.ArcadeWinkel.nl
. (sorry for spamming

)
Here are some pic's first, later on i will add more information, pictures and so on. If you guys have any idea how to make things better in functionality or design, please post it here!
Grtz,
Arno
It all started when i got an old racing sparco seat from a friend and bought an old BMW driveshaft:
Then the package from Floriske was coming in: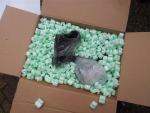 Nice big motors with a 1:25 gearbox: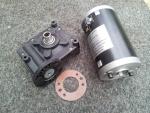 Time for buying metal for the frame: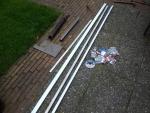 Positioning the center for the pivot: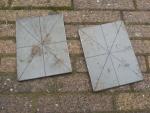 Drilling and so on: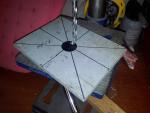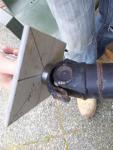 It fits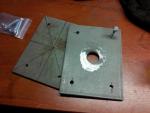 I'm not so good with welding because it's a cheap electrode machine, hope it holds
Finally, the pivot: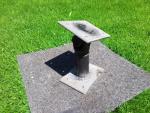 Then the old seat, it needs a mounting, so i made one. It will be mounted on wood.
The seat will be covered with new red and black fabric after a while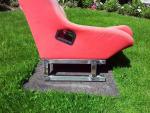 New parts arrived!

Rod-ends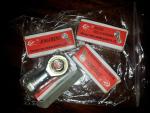 2nd hand 23" monitor.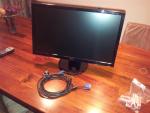 Yeah, a brand new G27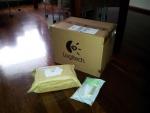 PSU's and springs that are well known on this forum.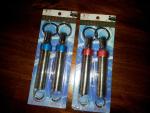 I'm making a custom motor mounting system from wood and metal, starting with the metal brackets: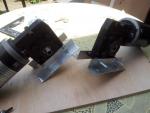 This new mounting system holds the motor up so all the weight of the motor itself will be off the gearbox: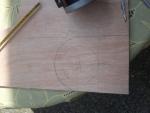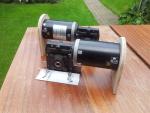 Allmost finished: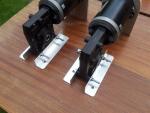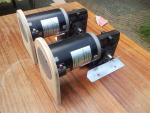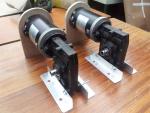 This will be it for now!
Grtz,
Arno